 Digital Identity, Privacy & Social Media Protection
Protect yourself, your business, and your family through a single platform.
Digital Attacks are running rampant…
In today's digital world almost everyone uses social media, websites, collaborative tools and other public platforms. Unfortunately, these platforms are being weaponized by attackers to wreak havoc on your digital life. This creates a massive, ungoverned public attack surface that leaves you vulnerable.
Your digital Public Attack Surface
Your increased public attack surface gives attackers access to:
Steal private or confidential information
Hijack your social media accounts
Impersonate you
Perform targeted scams, phishing and malware attacks
Spoof your web site
Destroy your personal and brand reputation
This leaves you, your family and your business open to all kinds of cyber attacks and scams. Every. Single. Moment.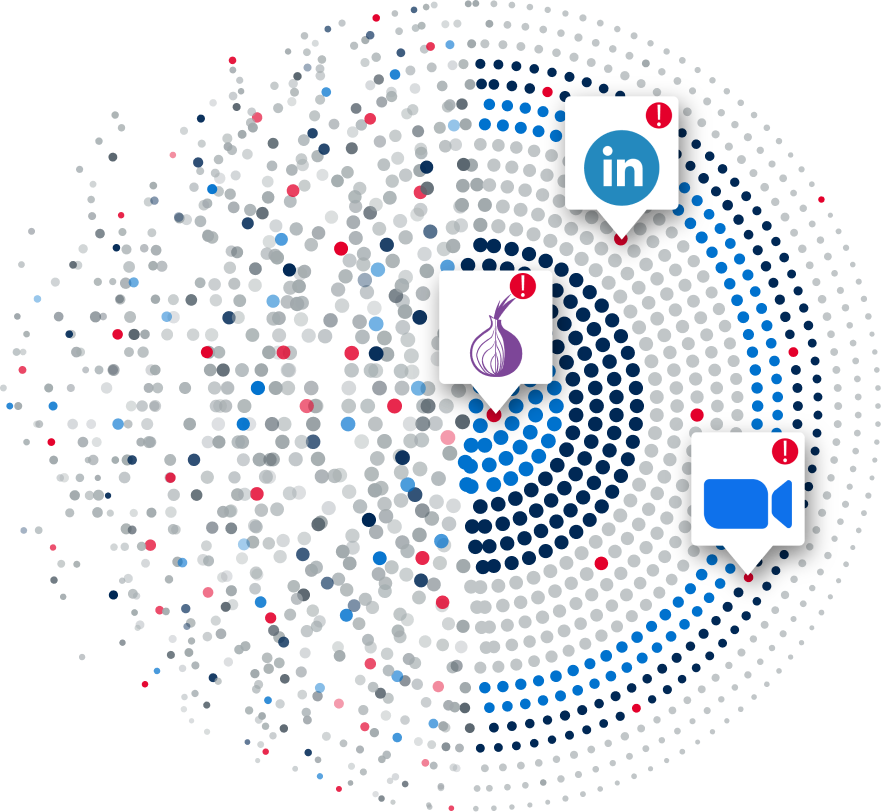 To defeat these new risks you need effective protection. We provide a comprehensive Digital Risk Protection platform that combines visibility, AI-driven analysis and remediation.
We not only 
find threats
, we 
disrupt them
.
I want to protect myself & my family
Digimune provides an all-in-one platform to comprehensively protect you and your family from digital risks. I want to protect my business
Digimune protects your organization and individuals from the external threats introduced by social media, deep & dark web, fake news, app stores, and collaboration platforms.
We would love to discuss how CyberSharp can help you.
28 Peter Place
Lyme Park
Sandton 2060