PROFFESIONAL SPEAKERS
Digital Safety Talks
We deliver a range of topical talks and presentations for schools that are designed to educate students, teachers and parents about cyber-related issues as well as general internet safety.
Each talk is tailored to meet the schools needs and ensure that any topical issues are addressed in engaging and informative sessions.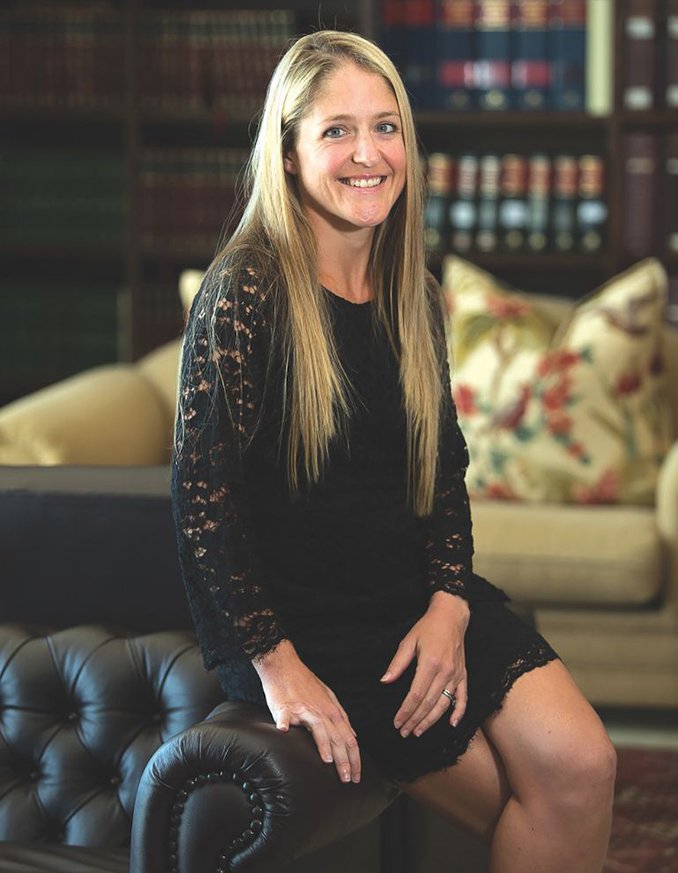 Verlie Oosthuizen
Shepstone & Wylie Attorneys Partner - Head of Social Media Law
Verlie specialises in all aspects of social media law and heads up the social media law team and Protection of Personal Information (POPI) compliance. 
When Verlie Oosthuizen noticed how inherently nice people can easily turn into trolls on social media, she decided to make it her life's work to try to stop the rot. Verlie is considered one of the country's leading experts in social media law doing regular radio slots, training in schools, universities and other public platforms.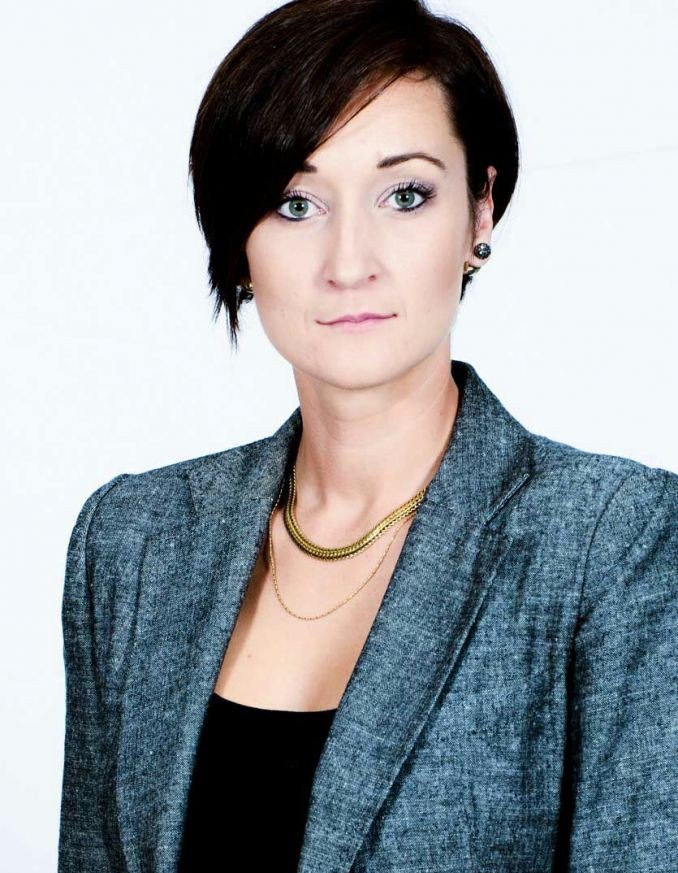 Corien Vermaak
Independent IT law specialist
IT law specialist by trade, Vermaak has spent many years working in ICT and representing multinationals. Vermaak specialises in ICT technologies and network security. 
Vermaak has been instrumental in assisting the Law Society of South Africa with seminars for legal practitioners regarding technology law and cyber crime legislation. As director of a technology academy, she developed training in cyber security and data protection and audits in large companies. 
[elfsight_instagram_feed id="1"]
We would love to discuss how CyberSharp can help you.
28 Peter Place
Lyme Park
Sandton 2060