TO GET YOU AHEAD
Resources
Being informed is the key to being an effective advocate for a safer digital world. We've made it easy for you to get started — right here and right now — with all the tools that you need.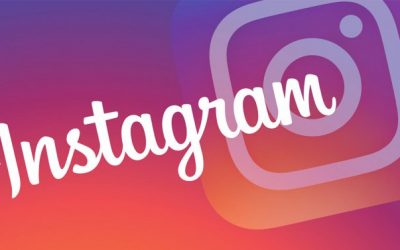 To alter your privacy settings on Instagram, you need to follow a few steps. KEEPINGYOUR CHILDREN SAFE ON INSTAGRAM Keeping your childrensafe on Instagram can come be very challenging. As a parent, you want to equipyour children with the skills for the Internet...
read more
[elfsight_instagram_feed id="1"]
We would love to discuss how CyberSharp can help you.
28 Peter Place
Lyme Park
Sandton 2060