KEEPING YOU INFORMED
News and Updates
It has never been more important than now for educators, parents and students to be informed about what is happening in the digital world. CyberSharp keeps our finger on the pulse and makes sure that you always have the latest with app updates, to hoaxes to news breaking cases.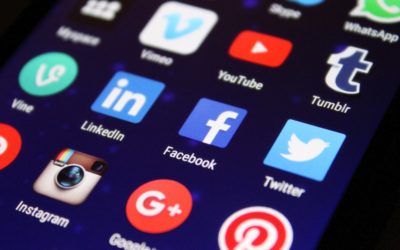 The internet has allowed us to easily make connections with anyone anywhere in the world, and as social media grows, the opportunity for meeting new friends grows with it. While it may seem that the world is at your fingertips, things may not always be as they seem....
read more
We would love to discuss how CyberSharp can help you.
28 Peter Place
Lyme Park
Sandton 2060