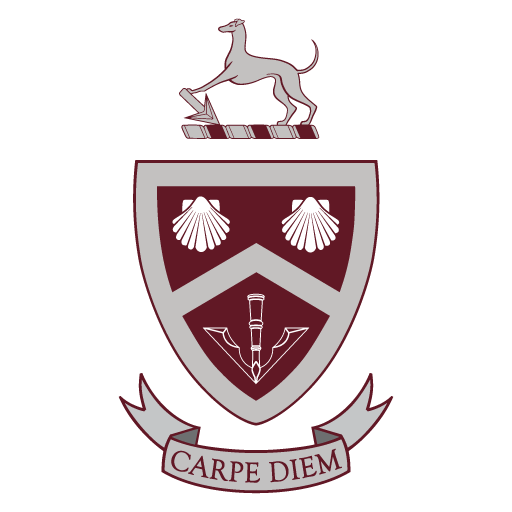 Digital Citizenship
Welcome to your schools landing page where you will be logging into your online learning platform to attain your Digital Citizenship Certificate.

Learners: The course is made up of 3 Chapters each with 3 Sections, once you have earned your 9 badges you will get a certificate.
Teachers: You will have access to teacher guides and workshop tips including many resources to assist you.
Parents: Please take the time to check the resources and tips that will help you manage digital device usage in your home.

Digital Citizenship is such an important part of everybody's lives in the modern world. Learning about the risks of inappropriate behavior and being taught effective online communication will equip our communities to be empowered and knowledgeable to thrive in a digital world. Enjoy your journey through Cybersharp.
A Message From
Our FOUNDERS
"As parents we recognise the dangers that our children are exposed to online in a connected digital world. By understanding these risks, we can work together with our children to make sure that they are safe and secure online.  Technology is here to stay, so what matters most is that we learn together to embrace it in a positive and safe manner."
– Dom & Steve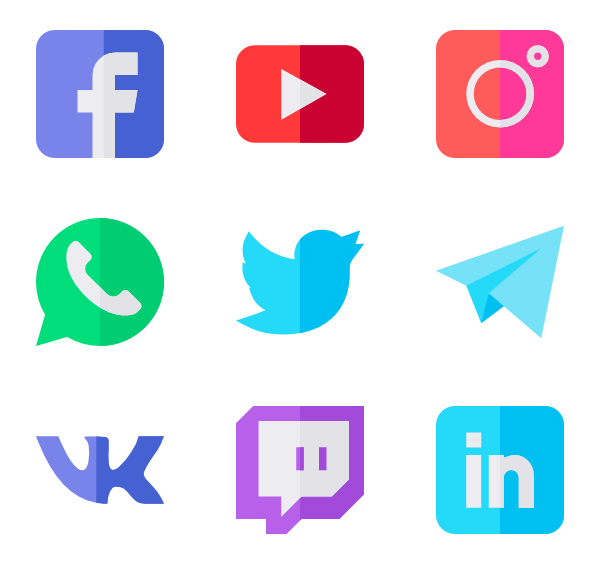 [elfsight_instagram_feed id="1"]
We would love to discuss how CyberSharp can help you.
28 Peter Place
Lyme Park
Sandton 2060